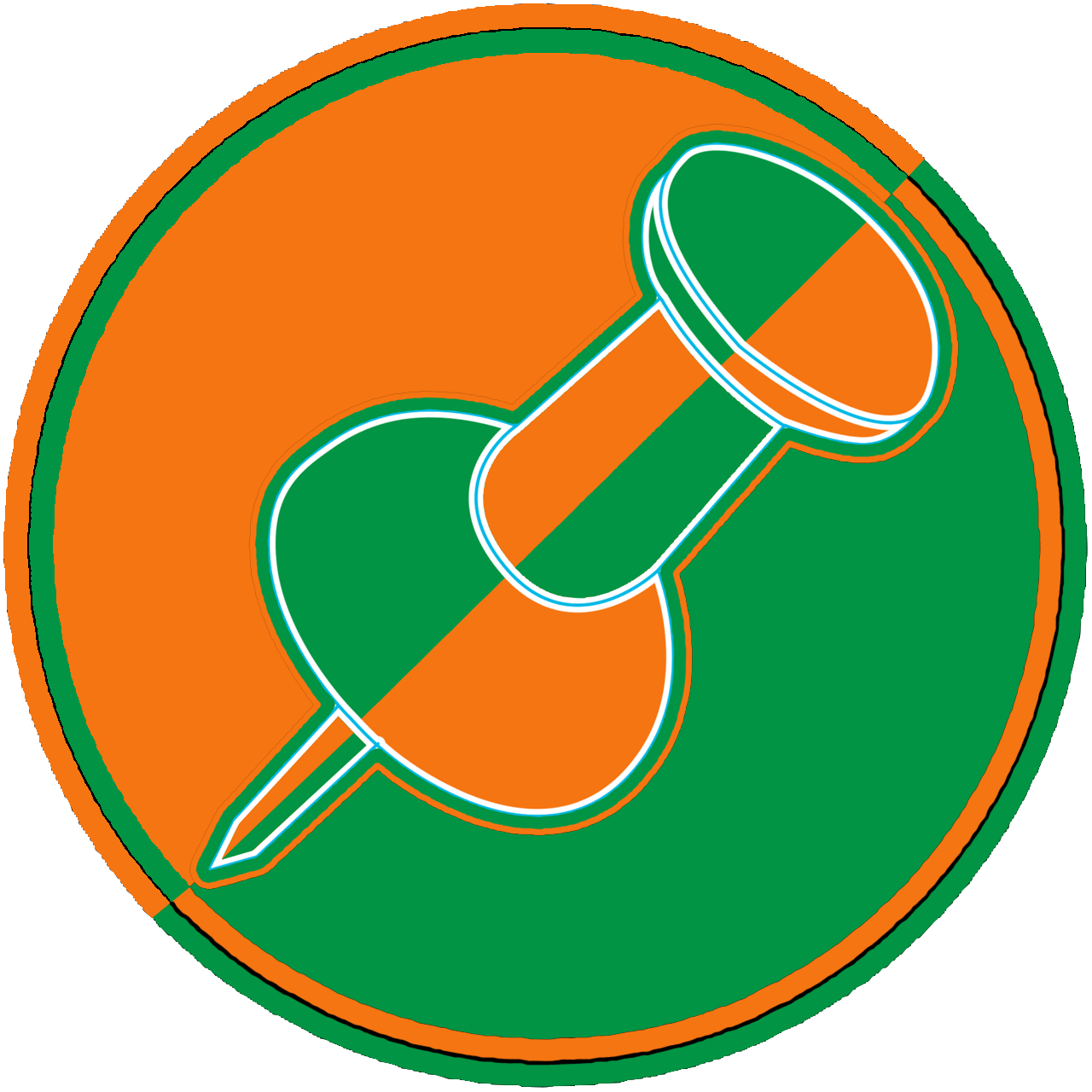 Easy Drawings Net
A blog is about how to draw easy drawings, You can learn step by step with our tutorials, it Provides easy things to draw Because anyone can learn.
"We try maximum to provide Video Tutorial for every drawing lesson"
About Me
I am Teacher At Primary School
Job; Drawing Teacher
Our Motive is to provide a good result to our user, So we continuously updating our blog for our user to get a good result from us.
Tutorials Frequency; weekly 4 to 5 Drawing Tutorials.
Social Profile;